Be A Sponsor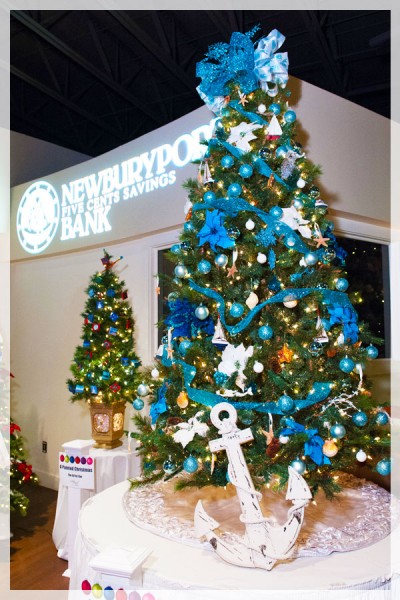 Donors help underwrite Festival expenses and in return receive valuable exposure for their business. Sponsor packages feature marketing and hospitality benefits. For more information about becoming a Sea Festival of Trees sponsor, click here or contact Kathy at kaiello@atlantichg.com
2015 Sponsors
Presenting Sponsor

Host Sponsors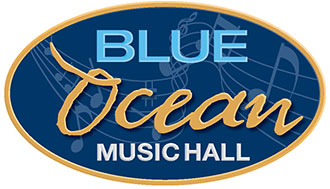 2015 Sea Festival of Trees In-Kind Donors
Grand Tree Lighting Event Food, Entertainment & Raffle Donors
A Little R & R
Blue Ocean Music Hall
By the Sea Gifts
Charlie Farren
Capri Seaside Italian Grille
Cristy's Pizza
Dolce Indulgence
Flatbread Pizza
Horizon Beverage
Interlocks Salon & Day Spa
Joe's Playland
Leary's Fine Wines & Spirits
Lindt Chocolates
Paul Descoteaux
Salisbury Discount House
Seaglass Restaurant
Sea Festival of Trees Event
92.5 The River
Butler Linens
Clear Channel Media Portsmouth
Mike and LeeAnn Condon
Richard Eaton
MIX 104.1 Radio
North East Train Railroad & Model Center
Seaport Signworks
Shark FM Radio
SPS New England
WNBP Radio
WOKQ Radio
Become A Sponsor
Buy A Program Book Ad
Advertise your business in our 2016 festival program book for exposure to approximately 10,000 visitors! Ads start at just $100. For more information and pricing, click here.
Be A Festival Supporter for $25 or More
Contribute to the Sea Festival of Trees fundraiser (starting at $25) and receive a mention in this year's program book for your support.  For information, contact jryan@spsnewengland.com.
2013-14 Sea Festival of Trees In-Kind Donors
Grand Tree Lighting Event Food, Entertainment & Raffle Donors
A Little R & R
Blue Ocean Music Hall
By the Sea Gifts
Charlie Farren
Capri Seaside Italian Grille
Chococoa
Cristy's Pizza
Dolce Indulgence
Eat Cake!
Edible Arrangements
Flatbread Pizza
Horizon Beverage
Interlocks Salon & Day Spa
Joe's Playland
Leary's Fine Wines & Spirits
Lindt Chocolates
Paul Descoteaux
Salisbury Discount House
Seaglass Restaurant